Hello! I'm Dr. Michelle Wiltshire

Clinical psychologist and founder of Wasabi + Well. I've been in the wellness business for over a decade. In that time, I've discovered tons of insights that I want to share with you!
I'm proud of the career I've built working with incredible people on their healing journeys. Many of my clientele start out feeling anxious and overwhelmed by the demands of their careers and personal lives. After working with hundreds of people in my career, I've developed concrete methods to help you arrive at evolutionary life success.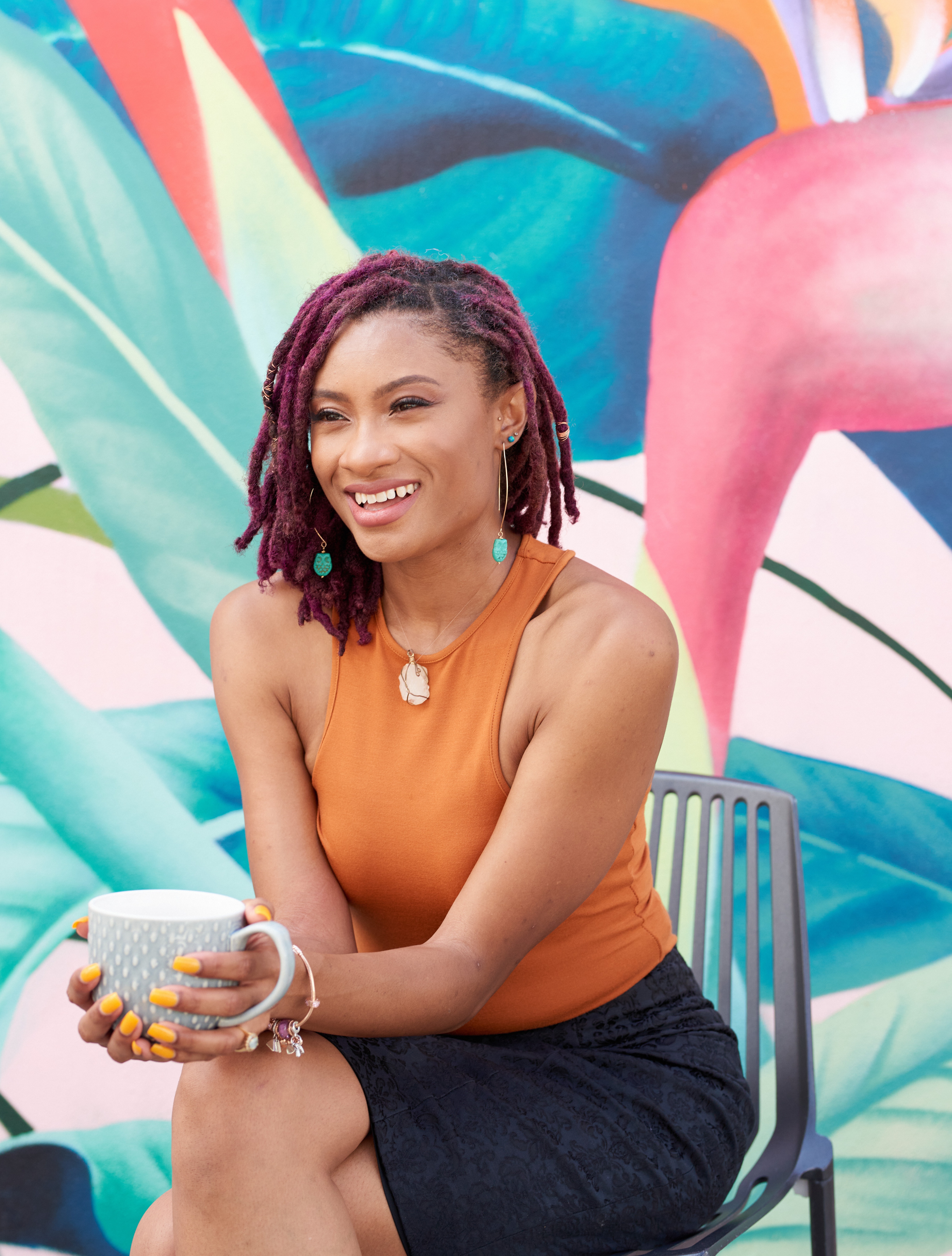 EMOTIONAL INTELLIGENCE
4-Week Course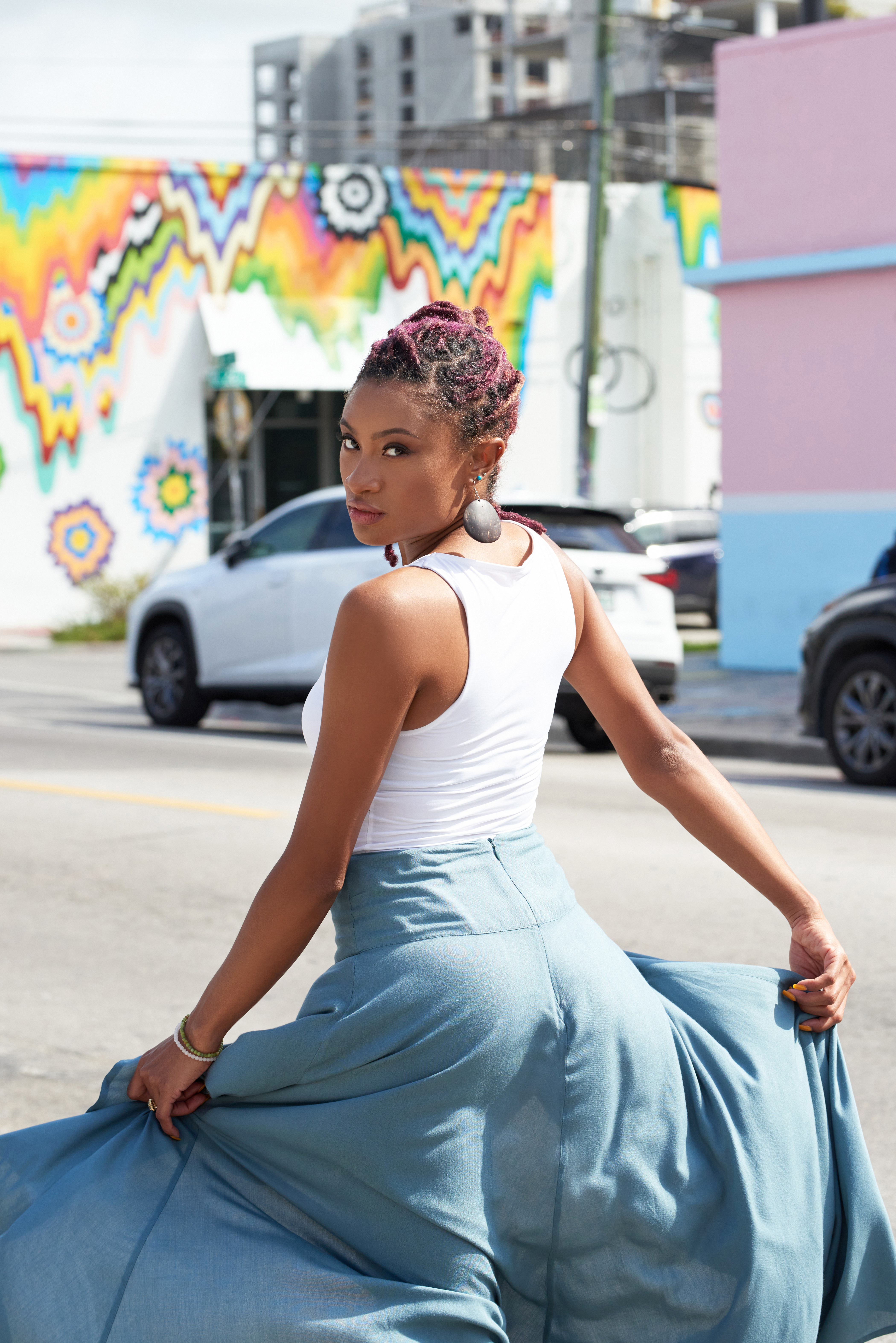 Course Results
• Healthier boundaries and more self-love, self-respect, and self-care


• Kickstart more self-confidence and discover reliable methods to sustain self-esteem


• Profound insights that inform your personal and professional life


• An improved level of Emotional Intelligence and therefore increasing your likelihood of financial success


• An understanding of your strengths and your growth areas for improvement


• Newly discovered solutions to frustrating problems


• Lifetime connections in a reliable community of doers who support your vision
FREQUENTLY ASKED QUESTIONS

Q. How will this course help me?
This course will help you to identify potential solutions to important goals. You will kickstart more self-confidence and more self-love.


Q. How is the course structured?
Great question! You'll have access to weekly pre-recorded lessons, downloadable content, and weekly access to me, your instructor. Our group lessons will last for 60-minutes followed by 30-minute office hours.


Q. What is a guided course?
Guided means I will be with you every step of the way for 4-weeks.


Q. How long do I have to access the course?
A lifetime! After enrollment in this course you will have lifetime access to the content and BONUS materials added on in the future.


Q. What if I am unhappy with the course?
I understand that sometimes we are not the right fit. If you unsatisfied with the course please contact me by the 2nd week (14th day) for a FULL refund.